Scientifically Designed To Help You Stretch Better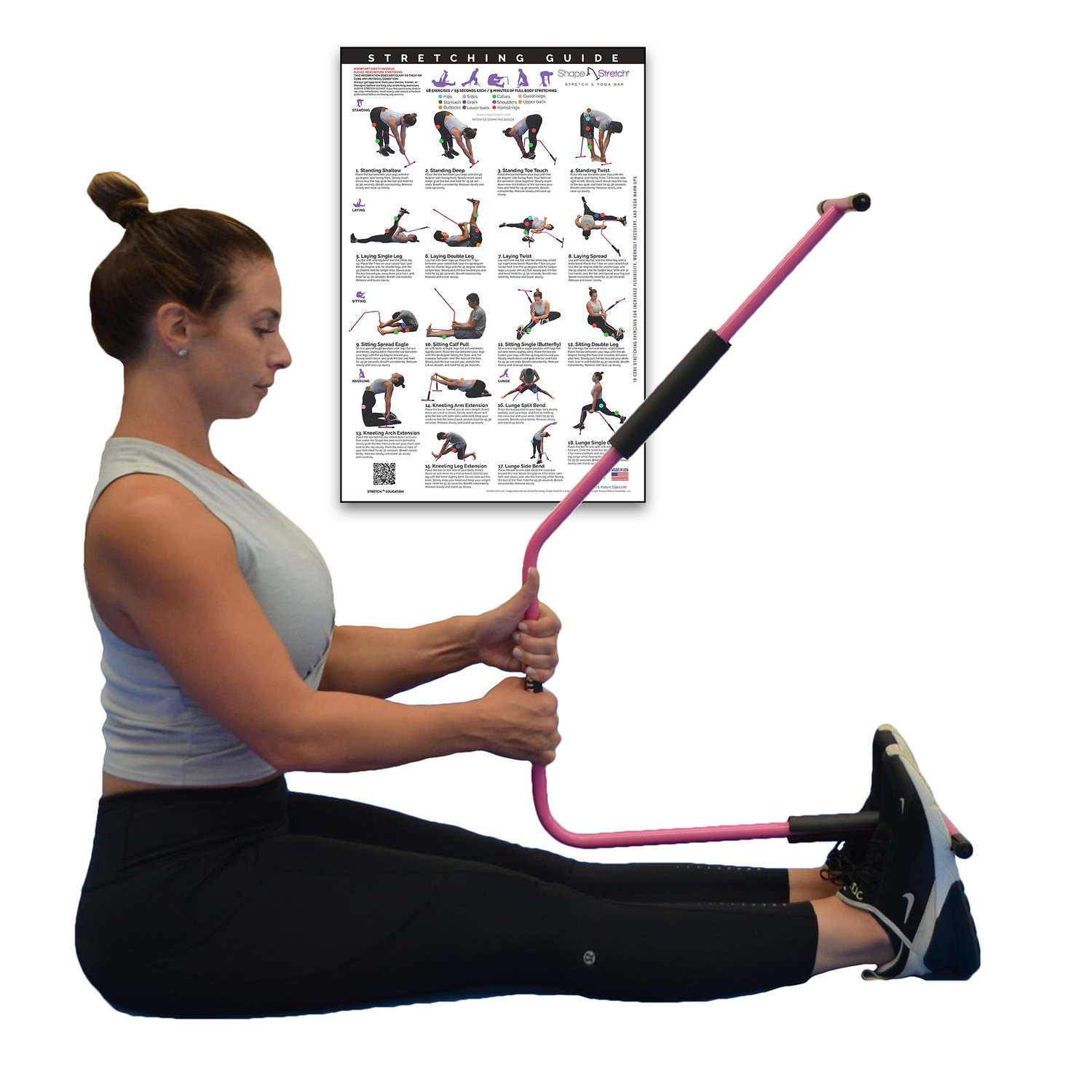 The Shape Stretch Flexibility System
Discover the power of the patented Shape Stretch Flexibility System, featuring the cutting-edge Shape Stretch Body Bar, a Large Stretching Routine Poster, and a library of online stretching routines for greater flexibility.
Our patented, scientifically tested lightweight design helps you perform a wide range of innovative stretching techniques for physical therapy, athletic training, fitness, golf, yoga, and overall wellness.
Shape Stretch is 100% American-made, premium quality, commercial stretching equipment.
Features & Specifications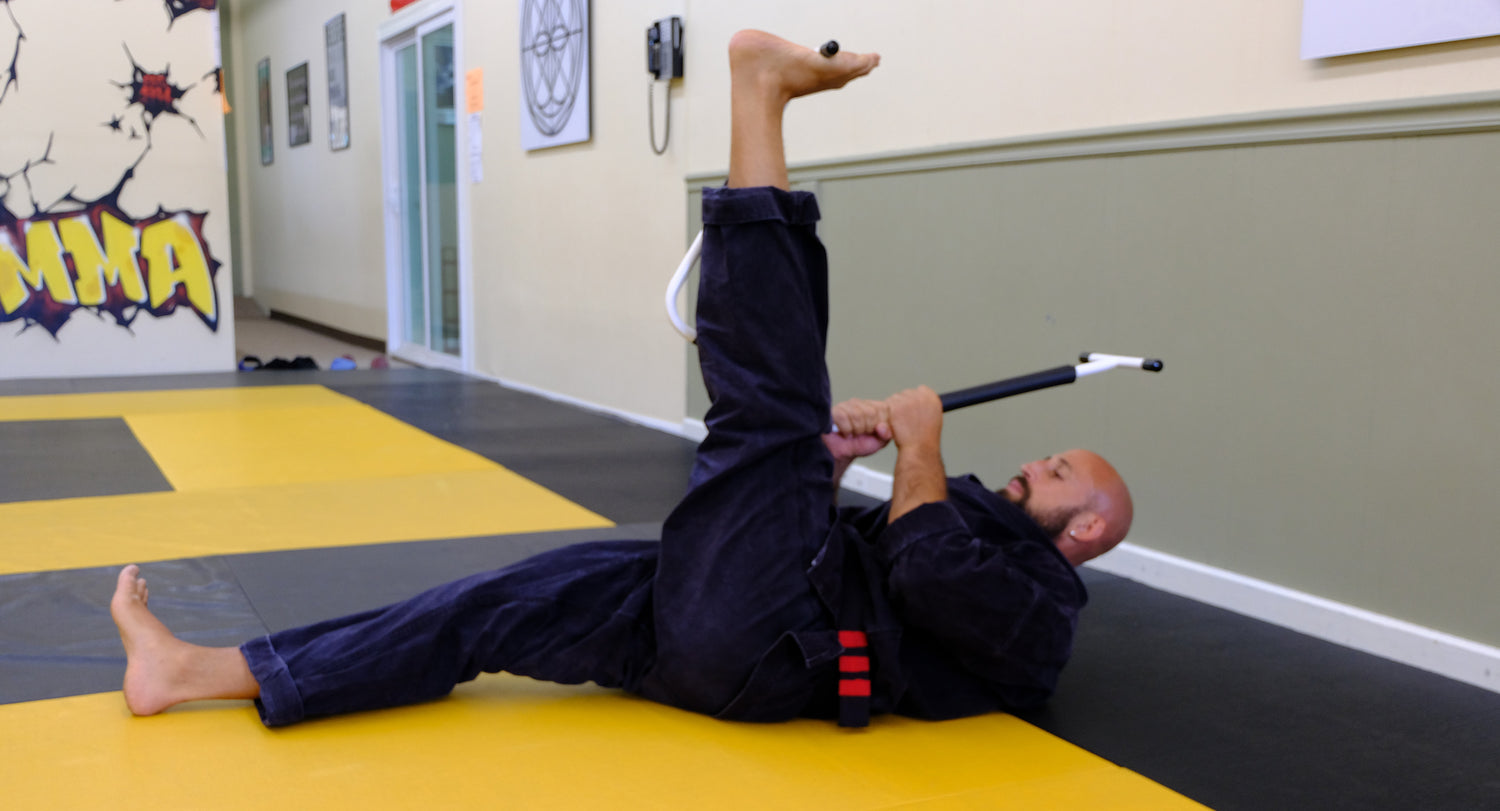 Quality Equipment for Serious Athletes
The Shape Stretch Bar is designed to meet the high standards of athletes, ensuring toughness and strength. Crafted with carbon steel, this bar is built to withstand even the most intense workouts without bending or warping. Its stability provides a reliable foundation for executing challenging stretching positions across various sports movements.
Watch the product review
Shape Stretch Exercises & Training
Static Stretching

Rejuvenate your body with static stretching exercises, increase your range of motion and reduce muscle soreness. Release tension across your lower body.

Get started

Active Isolated Stretching

Unlock the potential of Active Isolated Stretching (AIS) and experience its incredible benefits. Enhance your range of motion, flexibility, and athletic performance.

Get started

Dynamic Stretching

Experience the advantages of dynamic stretching. Boost blood flow, increase joint mobility, and promote muscle activation for optimal performance.

Get started
Reviews from Industry Professionals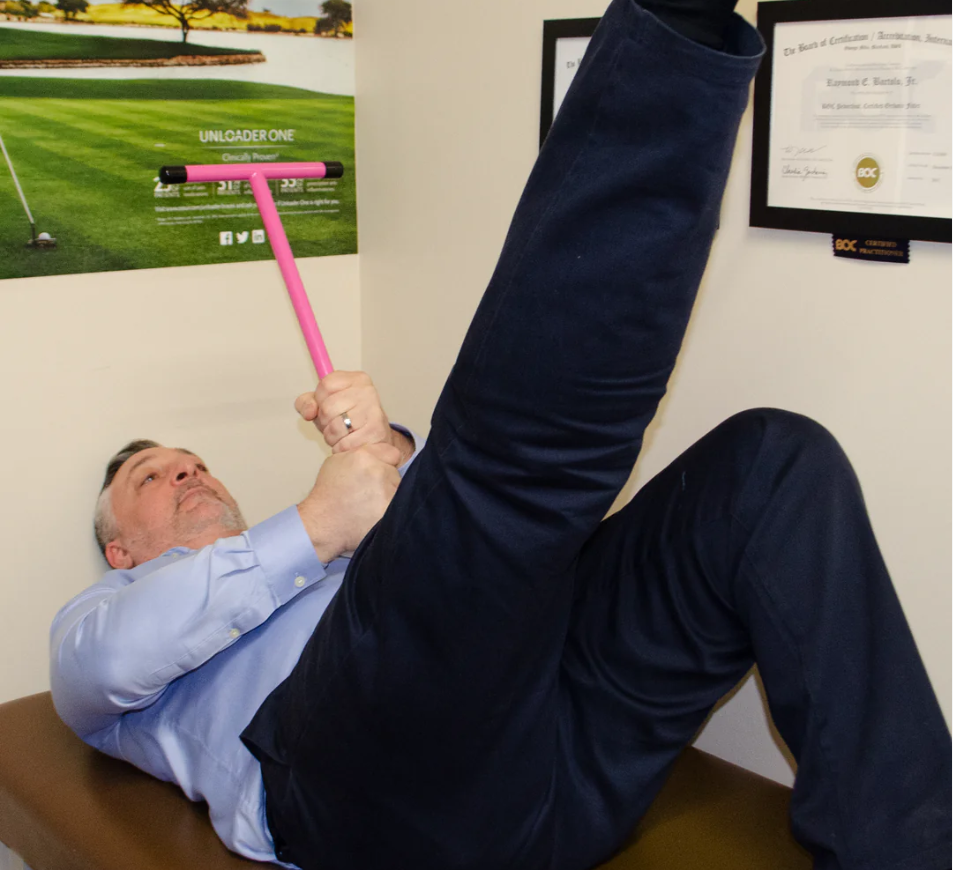 Dr. Raymond Cecora - Park PT, Syosset Athletic Training, New York

Dr. Raymond Cecora, DPT, CPT

Park PT and Syosset Athletic Training

"By using the Shape Stretch Bar for assisted stretching, the physical therapist is more efficient. It cuts down the amount of time we have to spend on someone to get an effective stretch".
Dr. Raymond Bartolo - All American Medical Supply, New York

Dr. Raymond Bartolo, DC

All American Medical Supply

"I've never seen anything like this...It helped me get a 25% increase in my own flexibility".
Dr. Michael Masaracchio - Long Island University, New York

Dr. Michael Masaracchio, PT, DPT, PHD

Professor of PT, Director, Long Island University Department of Physical Therapy and LIU Anatomy Lab

"The Shape Stretch is a user-friendly, dynamic tool that can augment mobility, flexibility, and performance in all individuals".
The Benefits of Stretching